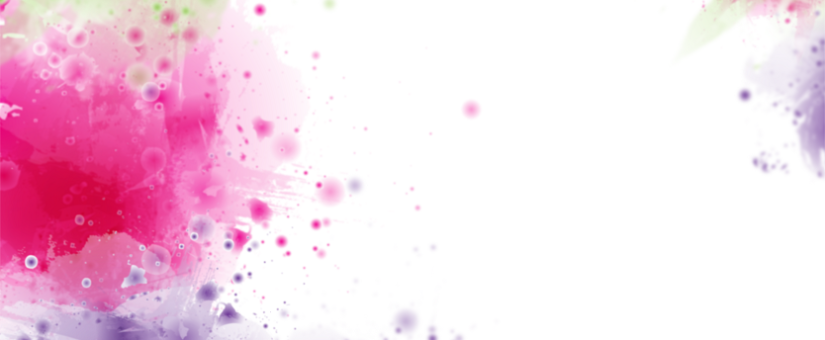 Welcome to my new blog!
Posted by Changing4Fun
On 08/23/2014
0 Comments
Hello and welcome to my NEW BLOG! My name is Karen Sawyer and I am an event planner and designer who specializes in variety entertainment and balloon décor! This will serve as a great resource to learn tricks, tips, and top trends in planning the best event! Additionally, I will occasionally share with you BEHIND the scenes of the day and life of an event planner, designer and entertainer.
Again, welcome to my blog, buckle up, and hang on as you take this FUN Journey with me!