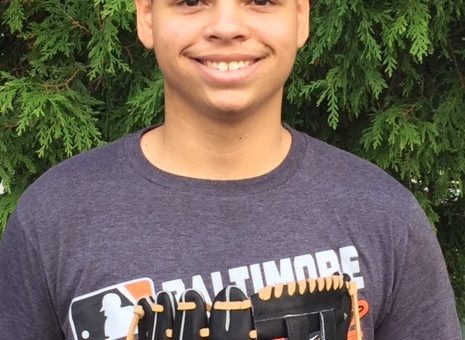 Posted by Changing4Fun
On September 10, 2016
0 Comments
Today, my son is celebrating his 16th Birthday.  I have no clue where the time has gone.  As an event planner, entertainer and balloon décor designer I had been looking forward to planning a SUPER 16 Birthday Party!!!!!!  Well, as it turns out my son chose not to have a PARTY!  The only thing that was on his mind was to go to the Rawlings Outlet and purchase a new OUTFIELD Baseball Glove!  WHAT???!!! You got to be KIDDIN' ME!  He was more excited about a glove then having a party.  WOW!  Wish someone had threw me a SWEET 16 Birthday party.  BUT NOOOOOO this kid decided to make a decision, for once in his life.  My confession is that I was going to live vicariously through him but my party dreams went up in flames (sigh)!